Movie Night-El Mariachi, sponsored by The Port Angeles Arts Council $10 door. Doors open 6, Movie 7pm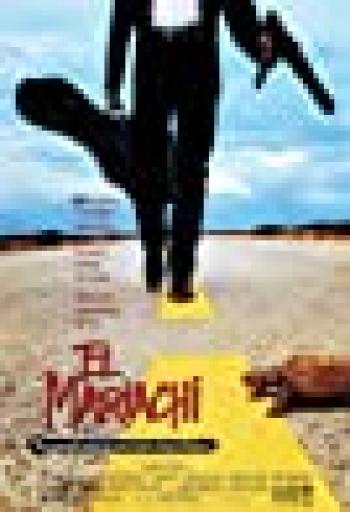 El Mariachi is a 1992 Spanish language American independent neo-Western film and the first part of the saga that came to be known as Robert Rodriguez's Mexico Trilogy. It marked the feature-length debut of Rodriguez as writer and director. The Spanish language film was shot with a mainly amateur cast in the northern Mexican border town of Ciudad Acuņa, Coahuila, Mexico across from Del Rio, Texas, the home town of leading actor Carlos Gallardo as the title character.
In 2011, El Mariachi was selected by the Library of Congress for preservation in the United States National Film Registry for being "culturally, historically, or aesthetically significant". The film is also recognized by Guinness World Records as the lowest-budgeted film ever to gross $1 million at the box office.